FULL NAME (Firm)
Mega Pharmaceutical (Pvt) Ltd
DETAILS
All the products are registered and conform to respective (C.G.M.P.) requirements. We are strictly following c.G.M.P. issued by the Ministry of Health, Government of Pakistan as per regulation of W.H.O. The range of products being manufactured by Mega Pharmaceuticals (Pvt.) Ltd. includes General Tablets, Antibiotics Tablets, General Capsules, Dry Powder Suspensions, Injections Cephalosporin (Dry Powder Vials). We intend to extend our business.
LOGO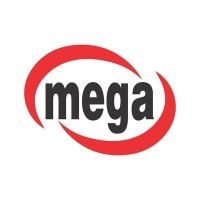 DIRECTION & ROUTE
27 KMs, Raiwind Road , Lahore, Punjab, Pakistan
Visit with QR Code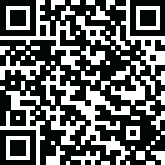 Based on
No review has been added yet, be the first to add it.